Studio Update and A Big Thank You!!
To everyone who has previously purchased an e-card, thank you! At this time, we are not making any new e-cards available. In the meantime, feel free to browse our archived collection of e-cards. If you are customer or an ecard recipient, please click on the link that was sent to you- previously purchased/recieved ecards and current member portals will still be available. If you are interested in commissioning work, please contact us.


About Us
Welcome to Lonely Porpoise Studios! A choice emporium of e-cards and print cards for all of your greeting needs. We strive to provide you with a card for any mood, whacky, touching, cute, sentimental, or downright weird, we've got it. Our card services extend from the individual, bargain bundles, and even large scale card services for corporations. If you have any questions, are gripped with a burning comment, or have a brilliant idea on how we can improve our services, send us an email and we'll get back to you as soon as possible! Stay weird and wonderful!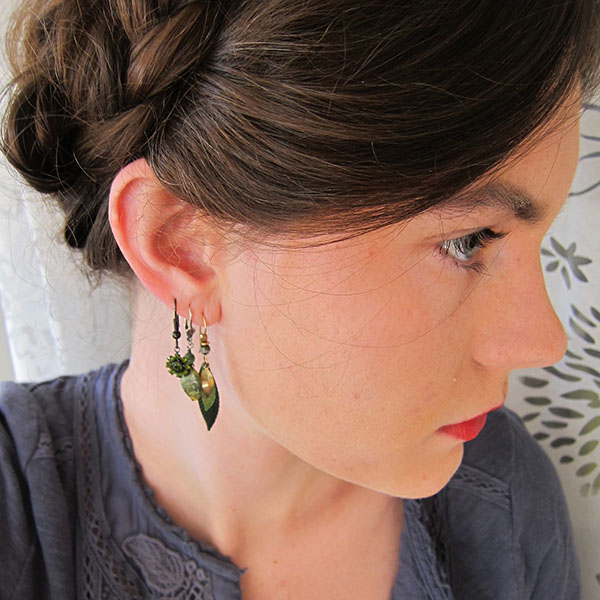 Zoe Polando
Zoe Polando is an animator, writer, illustrator, and doodler extraordinaire from the Front Range of Colorado. She graduated from Kansas City Art Institute with a double major in animation and creative writing. Zoe enjoys animating until she can't hold a pencil anymore, drawing strange animals in formal dress, writing films that she definitely doesn't have the budget to create, and rambling through the mountains whenever she gets a chance. Her films have shown in festivals internationally, but she spends most of her time working in her studio on her next big project.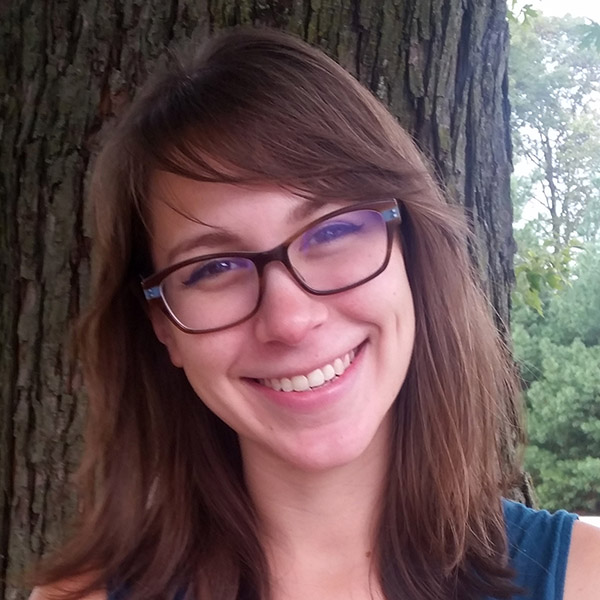 Kelsey Sheldon
Kelsey Sheldon is an animation, illustration and fabrication artist currently living in Illinois. She graduated with a BFA in Animation from the Kansas City Art Institute. Much of her animation work is stop-motion based, and she often experiments with the combination of traditional stop motion puppetry and set fabrication with cut paper cut stop motion techniques. Her illustration work, which heavily inspires the look of her animations, usually combines the clean lines of cut paper with the fluidity of watercolor paint. A concerning amount of her work involves cats- a clear warning sign of her impending crazy cat-lady status.